Excellent service, very helpful explaining which parts needed replacing and what to look out for going forward.
Jenny Pollard
Nov 2023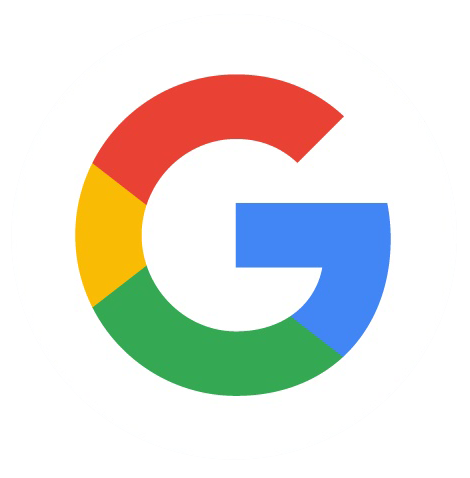 "
Would thoroughly recommend

"
Our technician, Mark, was very helpful, friendly and informative. He arrived ahead of schedule and did a thorough job cleaning & servicing our Dyson as part of our service plan. Would thoroughly recommend him/your firm to family & friends.
Christine Clucas
Nov 2023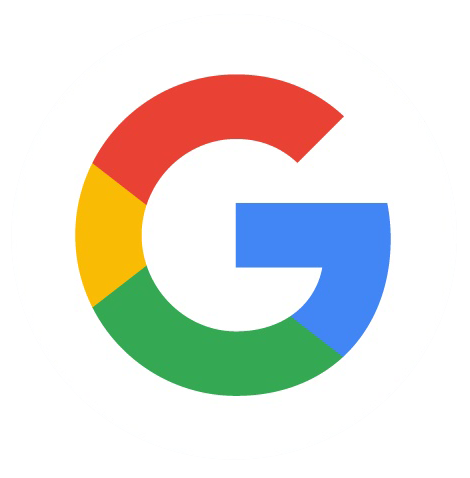 Tyler was very polite. He did a good job and was very good at answering my question and concerns. I would highly recommend him
Lisa thompson
Nov 2023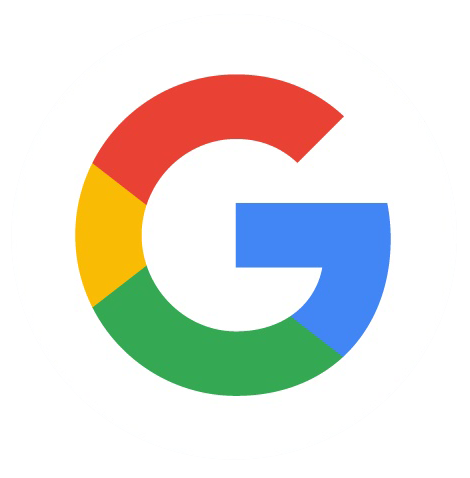 "
Excellent value for money

"
Ricky was very professional polite friendly and honest. He expressed that my Dyson was extremely clean and well looked after for its age.
Janice Smith
Oct 2023
Jack attended today and was very professional and polite. He did a wonderful job on my Vacuum cleaners and has given them a new lease of life. I will ask for Jack again next service.

Bina
Oct 2023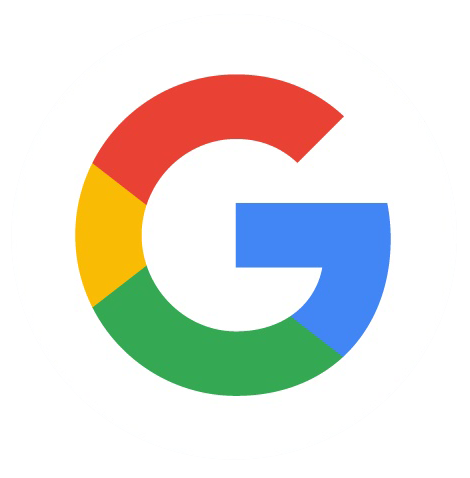 We have a service contract with PHC for 4 years for our elderly Dyson, contacted because the brush roller had stopped working but we were almost due a service too.
Jack arrived and fitted a new brush roller within minutes and serviced the machine, asked us to check it before he left. Dyson is working like new! So much more suction. Thank you, we really are delighted.
Consumer
Oct 2023
"
Two old hoovers like new

"
I found PHC on the internet when I was Googling hoover service/repair. They booked an appointment the following week and Tyler came out to service an old Miele and Dyson for me. Very knowledgeable and made an excellent job. Good value and highly recommend.
Derrie Clark
Oct 2023
Ricky was very professional polite friendly and honest. He expressed that my Dyson was extremely clean and well looked after for its age.
Janice Smith
Oct 2023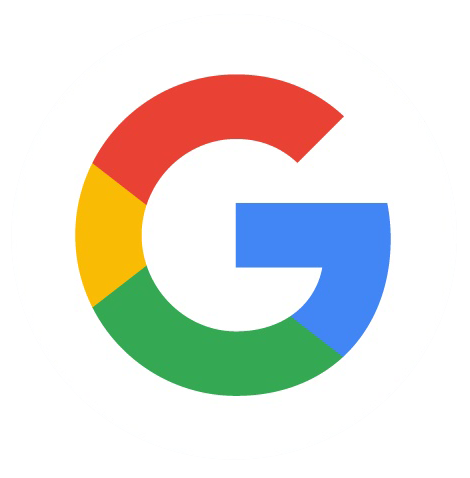 Mark was half an hour early but I received a call from the office before he arrived checking that would be okay. Extremely efficient, clean and comprehensive service of two machines – many thanks
Jill
Oct 2023
Lovely Tyler, very polite and amenable as ever. Efficient and helpful with my questions.
Gilly Beeching
Sep 2023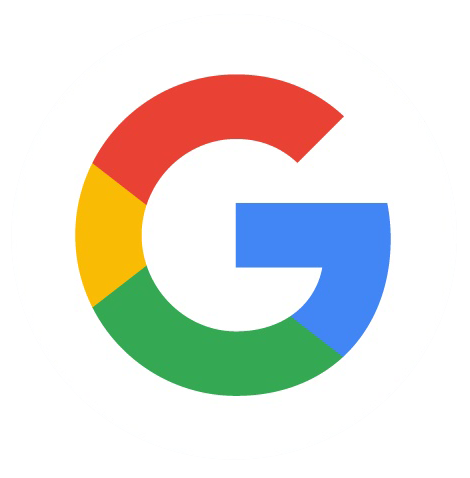 Entirely satisfied with their service over many years and would highly reccomend.
Ro Rainbird
Sep 2023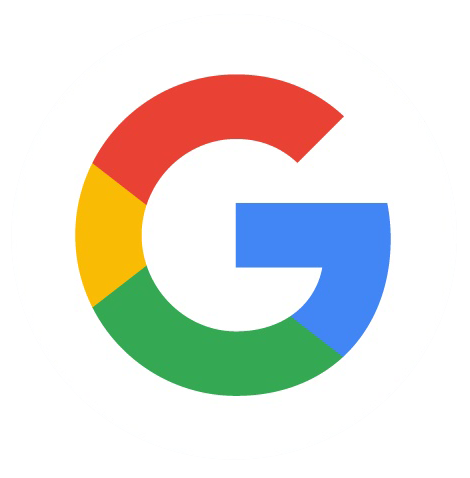 "
Efficient and knowledgeable

"
Jack provided an excellent service and was knowledgeable about the parts my appliance required. He was able to supply 2 of the 3 needed from his van and the other will be posted to us. He spent time explaining the merits of taking out an annual servicing contract and we look forward to making good use of this in the future.
MargotE-3
Aug 2023

Booked an appointment online and had a call back to book a date. The person I spoke to on the telephone was friendly and helpful. My Dyson was serviced and parts replaced by Tom. He was friendly and explained about costs before completing work. My Dyson is 10 years old and had never been serviced. He did a great job and saved me the cost of replacing my model. Would definitely recommend.
Louise Buckingham
Aug 2023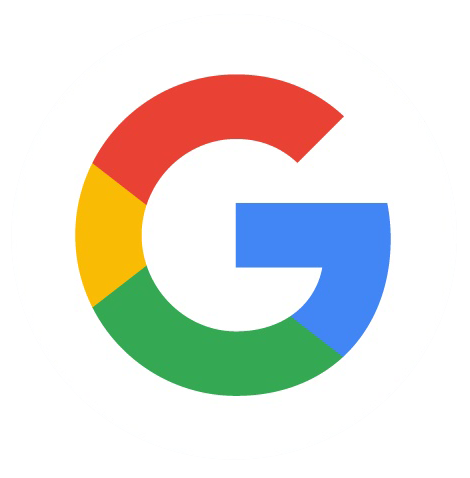 "Great service"
Great service, quick and easy to arrange and kept in contact up until the day, had the service on our Dyson today and joined the service plan, cheers for your help Tom and thanks for my toddlers sticker you gave her!
Ben Till
Aug 2023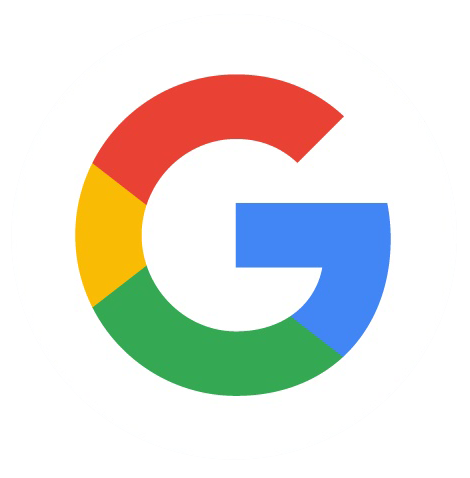 "Very pleasant"
A very pleasant young man serviced my Dyson, changed filters and signed me up for a service plan, very pleased.
Annette Fairbrass
Aug 2023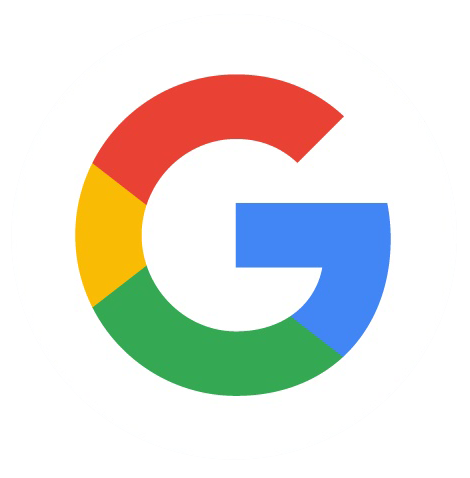 "Easy to deal with"
David was very easy to deal with for the booking an appointment. Then Tyler came and managed our expectations in a very personable non-judgmental way. Our Dyson was in a bad way! Tyler serviced our Dyson so that it was usable before the much needed parts came. Our Dyson is already BETTER. We can highly recommend this company and we signed up to their annual service plan because they know a lot more about Dysons than we do.
Pam Whittingham
Aug 2023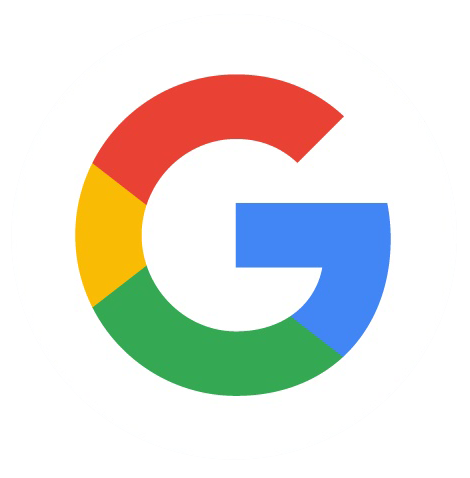 "Very Pleased"
Very pleased with the service – completely dismantled and serviced thoroughly, very polite gentleman so all in all extremely satisfied.
Brenda Holder
July 2023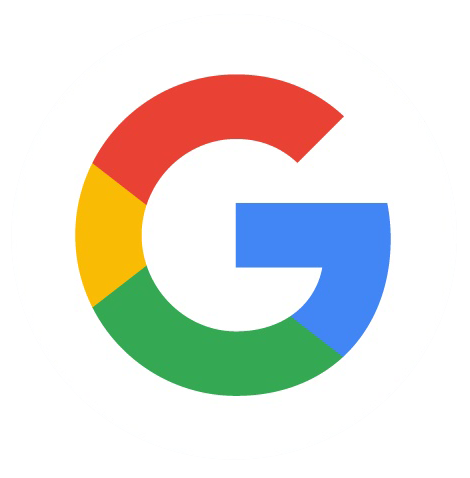 Great service as always. Nice to see Mark again. Dysons are as good as new again.
Glenis Morgan lewis
July 2023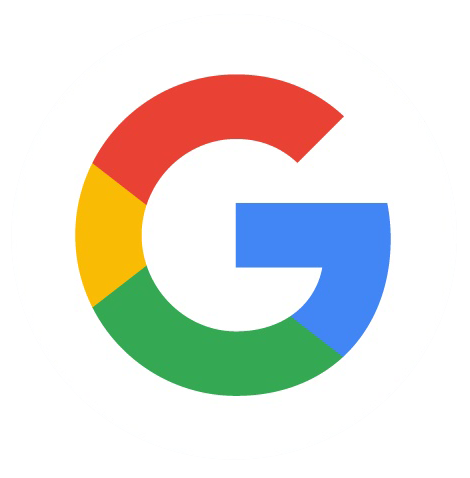 "
Professional and friendly

"
A professional company you can trust to get your vacuum cleaner working like new!
Hannah Watts
July 2023
Friendly, professional and reliable. We booked a service with Tyler who arrived on time. The vacuum service was efficient and great value. We'd heard good things about PHC from neighbours and were not disappointed. Definitely a service worth using!
Cuttlefish
July 2023
Simply the best service I've received in a while. Professional, affordable and trustworthy. Tyler was polite and new his stuff. Really happy with their service as is my Miele vacuum cleaner too.
Michael Salac
July 2023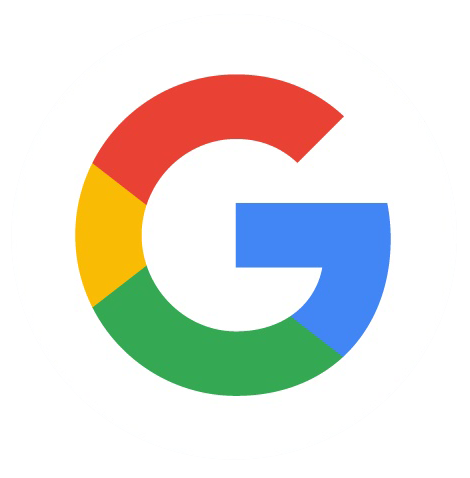 The Technician arrived before the allotted time and diagnosed the problem within 5 minutes and rectified the fault very promptly, we had the vacuum cleaner back in service in less than an hour, well done Mark
JohnW-3944
July 2023

Great service and a professional, polite and friendly engineer who was respectful of our home. Thank you.
ShelleyB-124
July 2023

Outstanding service, the engineer that came out was on time and service was brilliant, efficient and tidy. Explained everything that was required, I would highly recommend.
Theresa Baker
July 2023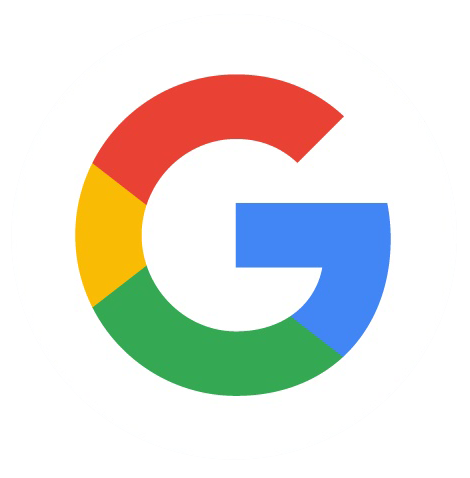 "F
riendly and Professional

"
Mark was so friendly and professional and clean! Could not recommend more.
Natasha Schofield
July 2023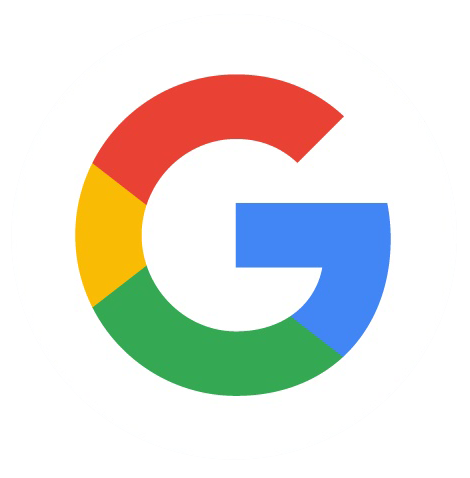 From the original lady in the office arranging the appointment to the efficiency of Tom visiting… everything was really good… he was thorough and I'm more than happy.
PennyF-62
July 2023

"
Services and repair to dyson machine

"
Very polite and helpful Mr Tyler was very good at his work and serviced my Dyson and it looks new I thank him and the company for a great job.

ArunM-20
July 2023

"
Fantastic Customer Service

"
Fantastic customer service, respect to my property and explained everything to me.
Kerry Gallivan Gallivan
July 2023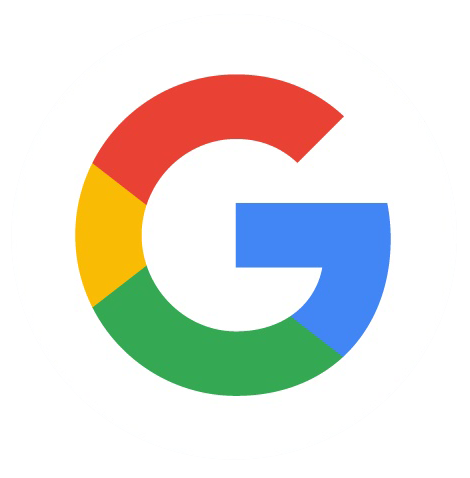 Really efficient service from Tyler, the engineer. He knows everything there is to know about Dyson hoovers!
Caroline Cowell
July 2023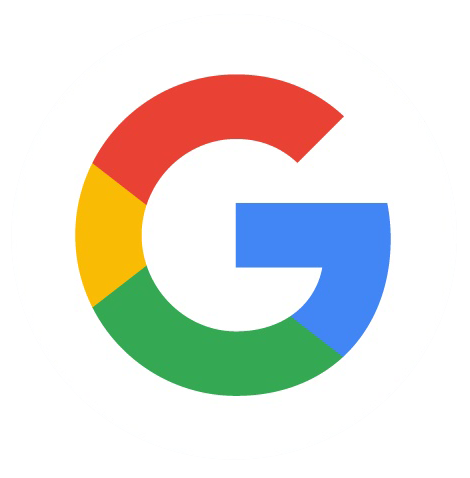 Very nice young man serviced my G-Tech and made a good job of it. This is the second time I have used this company and would recommend them.
Betty Lamb
July 2023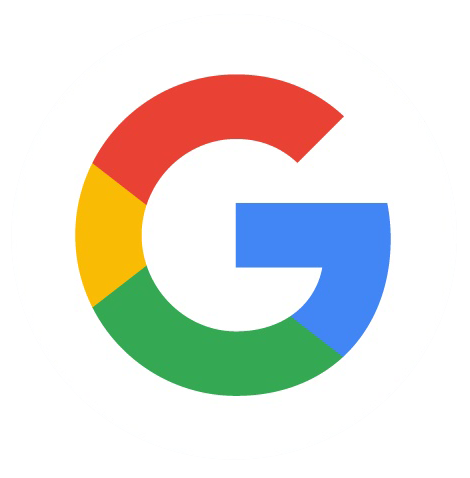 Very pleased with PHC in Rainham. Had my Dyson serviced yesterday as I have done for the past 10/15 years. Well worth paying every month for this service. Glenn was very efficient, helpful and did a great job on servicing my Dyson and making it look like new again!!
Lynn
July 2023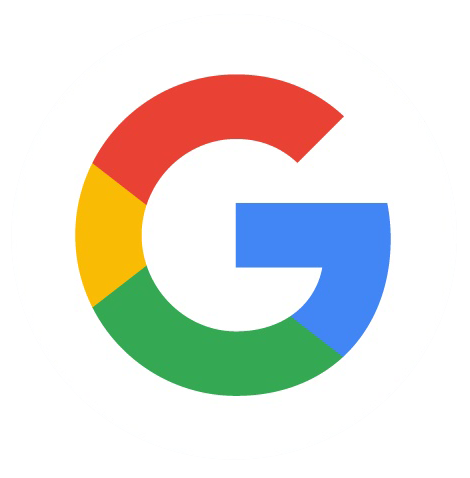 Highly professional, very pleasant technician, and a complete service in a very short time.
Liz & Ollie Else
July 2023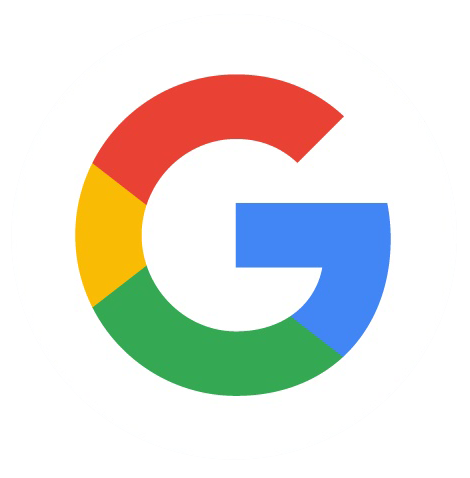 I was offered a cancellation when my Dyson went wrong. Two vacuums serviced, parts ordered and arrived promptly. All appears to be working well now.
I would use PHC again.
Julia Venn
July 2023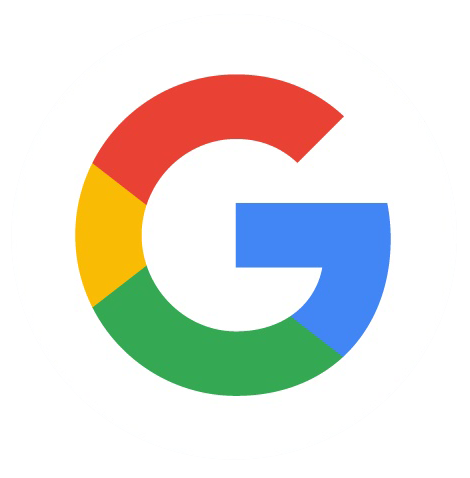 "W
ouldn't Use Anyone Else

"
Always great service have used this company for years the annual cover is great value! Marc was the engineer today arrived on time very cheerful and very professional the service was excellent wouldn't use anyone else. Thanks Mark.
Karen Wilson
July 2023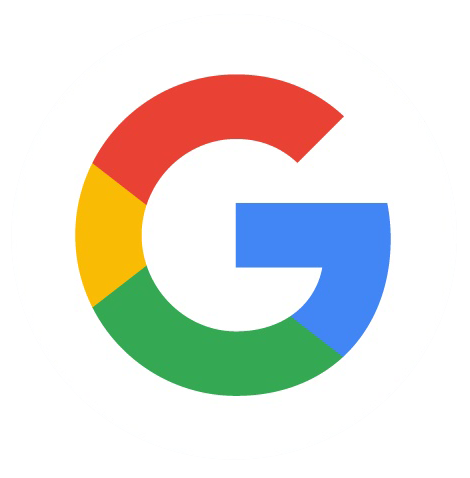 Glenn arrived on time. He had a pleasant demeanor, and checked every part of my Dyson cleaner. He answered all my questions and gave me advice on how to keep the machine running efficiently.
Michael Denneny
June 2023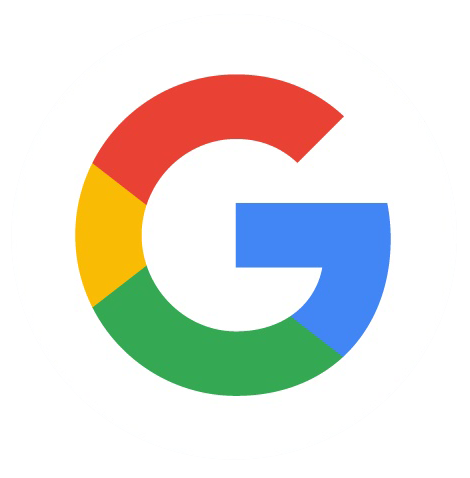 Very pleased with the service. Engineer was polite and helpful, very efficient thank you. Having now used it I have found it stiff to push and it is not picking up as well. Had to get my Dyson wand out to finish the job.
Linda Crew
June 2023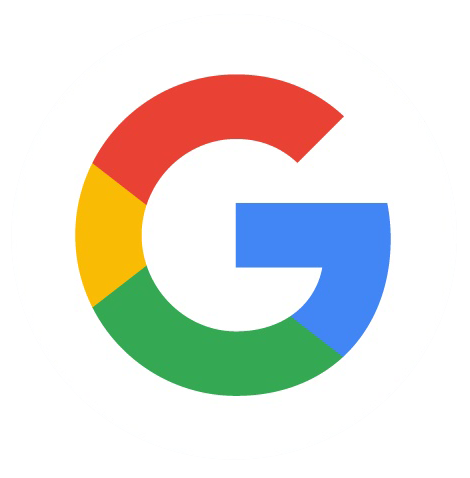 Very pleased with service Marc the engineer was thorough. Very polite and knew what he was doing. Good old fashioned customer service which is very rare these days. I would recommend this Company any time.
Barry Shwartz
June 2023