MULTI-AWARD WINNING FAMILY BUSINESS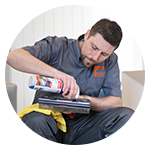 Full In-Home

Vacuum Servicing

from



£34.99 (Was £69.99)
Have your vacuum cleaner stripped right down to the motor, in your own home, by one of our mobile service technicians.
Vacuum Servicing & Repair Ramsgate
Discover the best in vacuum service and repair in Ramsgate, Kent, with PHC. We've been the trusted choice of Ramsgate residents for over three decades.
Our Dedication
Since 1989, our friendly service engineers have been dedicated to servicing and repairing vacuum cleaners in Ramsgate.
Expertise Across Brands
We're experts in servicing various vacuum brands, including Dyson, Gtech, Kirby, Miele, Oreck, and Sebo.
Local Excellence
PHC is an independent, award-winning business, deeply rooted in Ramsgate. We take pride in our local presence and commitment to excellence.
Convenience at Your Home
Experience the convenience of having your vacuum cleaner serviced or repaired at your Ramsgate residence. We bring our services to your doorstep.
Trusted Ramsgate Reviews
Our satisfied Ramsgate customers have shared their trust in our reliable and professional service through their reviews.
For top-quality vacuum service and repair in Ramsgate, turn to PHC. Contact us today for all your vacuum needs.
Contact PHC to fix your broken or faulty vacuum
Unfortunately, we cannot service commercial vacuums nor domestic vacuums used commercially.
Booked an appointment online and had a call back to book a date. The person I spoke to on the telephone was friendly and helpful. My Dyson was serviced and parts replaced by Tom. He was friendly and explained about costs before completing work. My Dyson is 10 years old and had never been serviced. He did a great job and saved me the cost of replacing my model. Would definitely recommend.
Louise Buckingham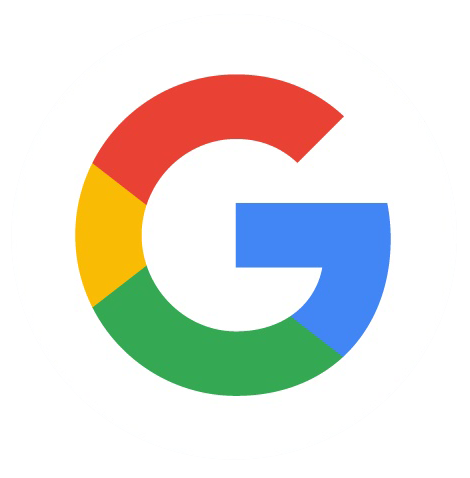 Friendly, professional and reliable. We booked a service with Tyler who arrived on time. The vacuum service was efficient and great value. We'd heard good things about PHC from neighbours and were not disappointed. Definitely a service worth using!
Cuttlefish
The Technician arrived before the allotted time and diagnosed the problem within 5 minutes and rectified the fault very promptly, we had the vacuum cleaner back in service in less than an hour, well done Mark
JohnW-3944