Full In-Home

Vacuum Servicing

from



£34.99 (Was £69.99)
Have your vacuum cleaner stripped right down to the motor, in your own home, by one of our mobile service technicians.
Vacuum Servicing & Repair in Surrey
If you own a Dyson Kirby, Miele, Shark, SEBO, Gtech or other make of quality vacuum cleaner then PHC is your first choice when you require repairs or servicing. Since 1989 our dedication to the highest customer service has seen us grow to over 70,000 clients across the South East of England. The combined 50 years of experience that our engineers enjoy make them best placed to support you and your vacuum.
With thousands of clients already across Surrey including Redhill, Epsom, Leatherhead, Crawley, Caterham, and Croydon plus many other areas. If you value quality work from fully trained, uniformed engineers then you have come to the right place.
We are extremely proud to be the largest independent vacuum service centre in the UK.
Book Vacuum Service
Unfortunately, we cannot service commercial vacuums nor domestic vacuums used commercially.
Our Customer Reviews
"My mum has been telling me for ages that my Dyson doesn't pick up as well as hers. So I decided to give PHC a go with their Dyson service and I can't believe the difference!"
"I have just had my Dyson DC24 serviced by PHC and can't believe the difference.
My hoover looks like new, smells great
and performs so well."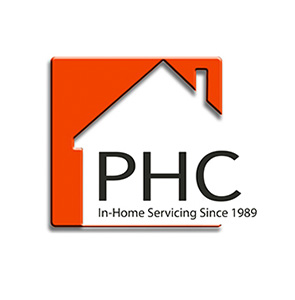 Tom repaired and serviced my vacuum cleaner, very pleasant and professional service.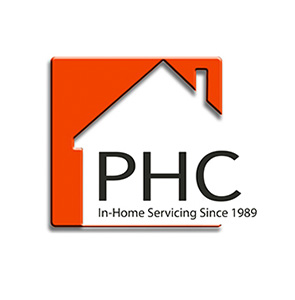 Had Sam today to service my Dyson cleaner. Lovely young man, very polite and helpful. My machine looks brand new. I'm on a service plan and it is worth every penny.